Let's talk Digital Presence
In today's world, your website is just one piece of your digital presence. While it is an integral part, it has to work in concert with other tools in a unified vision to help your marketing and brand your company to your customers. I can be "your guy" to help you build and manage the right set of tools to create a focused digital presence and grow your business.
touch_app
CMS/CRM/Web Apps
The entry point for most customers where we interact, track, funnel and segment your customers to help you best support their individual needs giving them a personal experience in an otherwise impersonal digital environment. Your website on our CMS is easily managed and customizable whatever your needs.
track_changes
SEO/Marketing/Analytics
With good SEO as a foundation, we work on putting together the right set of tools, social media, Local SEO, Citations, valued content and sometimes advertising to help your brand evolve, to turn your customers in to advocates, and help connect your business with your ideal customer.
cast_for_education
Education
While we happily offer managed services, we also provide quality Blog posts to help you understand all of the features available to you through our CMS and other software tools as well as a few free courses to get you started. We also have paid course offerings if you want to get a deeper understanding and manage things on your own.
Explore Key Services
Dig in to just a few of the key service areas we offer to help you grow your business online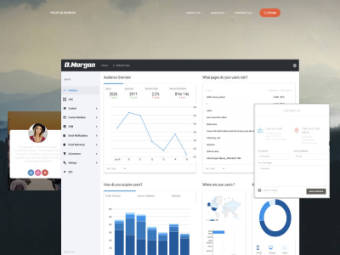 Site Development
Learn More
We dig in deep to help develop a site and tools to help you engage with your customers and provide you with a manageable platform to grow. Get a look at our process and transparent pricing and set up a free consultation to discuss your needs.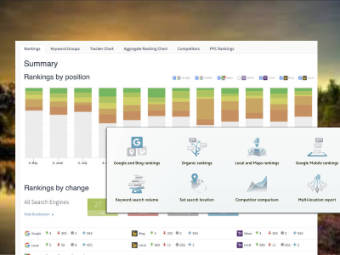 Local Search and SEO
Learn More
Being able to show up on map searches, near me searches, and site indexes is critical to local business. But you also need to build reviews and manage your online reputation. We offer a suite of tools and monthly reporting to help you do just that!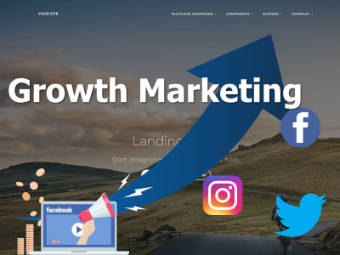 Growth Marketing
Learn More
Beyond Local, we can help you create a focused keyword list to help grow your natural SEO rankings as well as Social Media services like building your branding, Paid Advertisements, and video content for increased engagement.
Work with me
Let's chat and see if we are the right fit. Reach out and let me know a little about you and your business and we can schedule a free consulting call to decide how best to move forward.